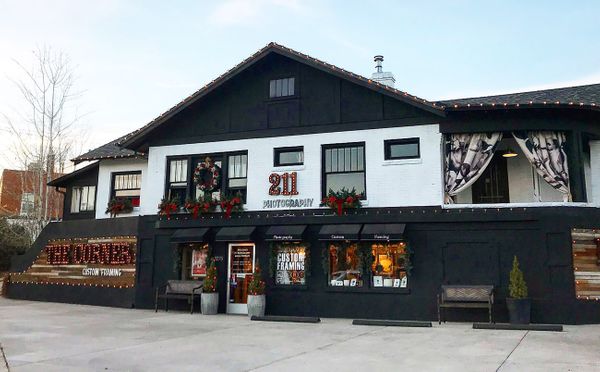 At 211 Photography, we deliver quality and professional photography services to enhance company websites, annual reports and PR/Marketing throughout Denver, Colorado. A strong and professional looking business portrait will showcase yourself and/or your company at a high level of professionalism.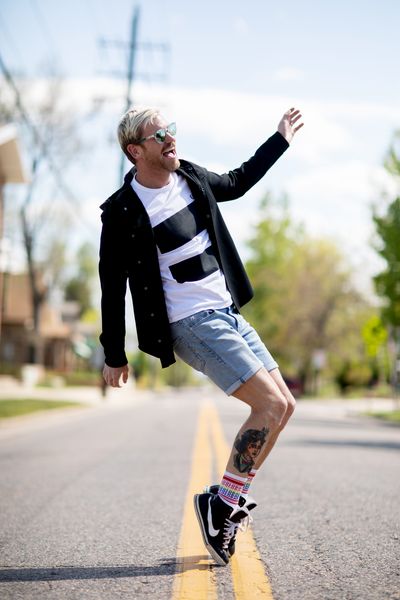 David Schmidt
Owner of 211 Photography
David has a BFA in Photography from the University Of New Mexico where he also competed in Division One Gymnastics. He's been in the photography industry for 18 years. In 2005 David took a chance and opened his first photography studio, 211 Photography. Since then he has opened a family and children photography studio, Bloom Portraits. A school picture company, Bloom Schools Photography and co-owns a Custom Frame shop, The Corner Custom Framing with his husband Eddy.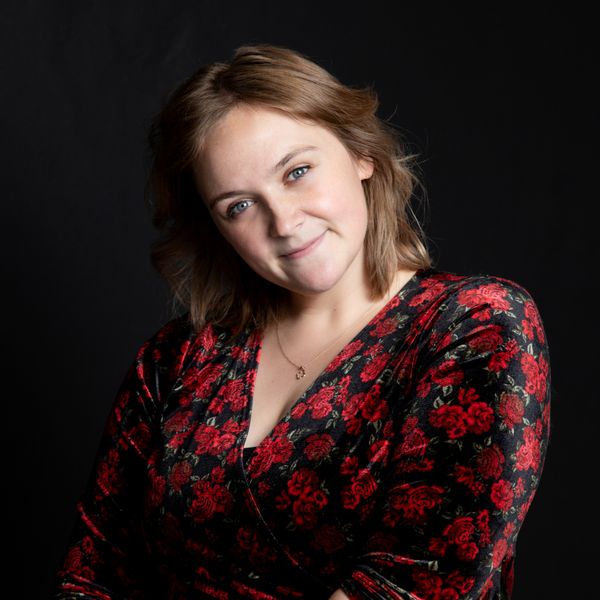 KAYLEE | Studio Coordinator
Kaylee has her BFA in Journalism and Media Communication from Colorado State University. She continues to expand her knowledge and is finishing her second degree in Photography from the University of Colorado Denver. She works with clients to get you exactly what you want out of your shoot!